Intro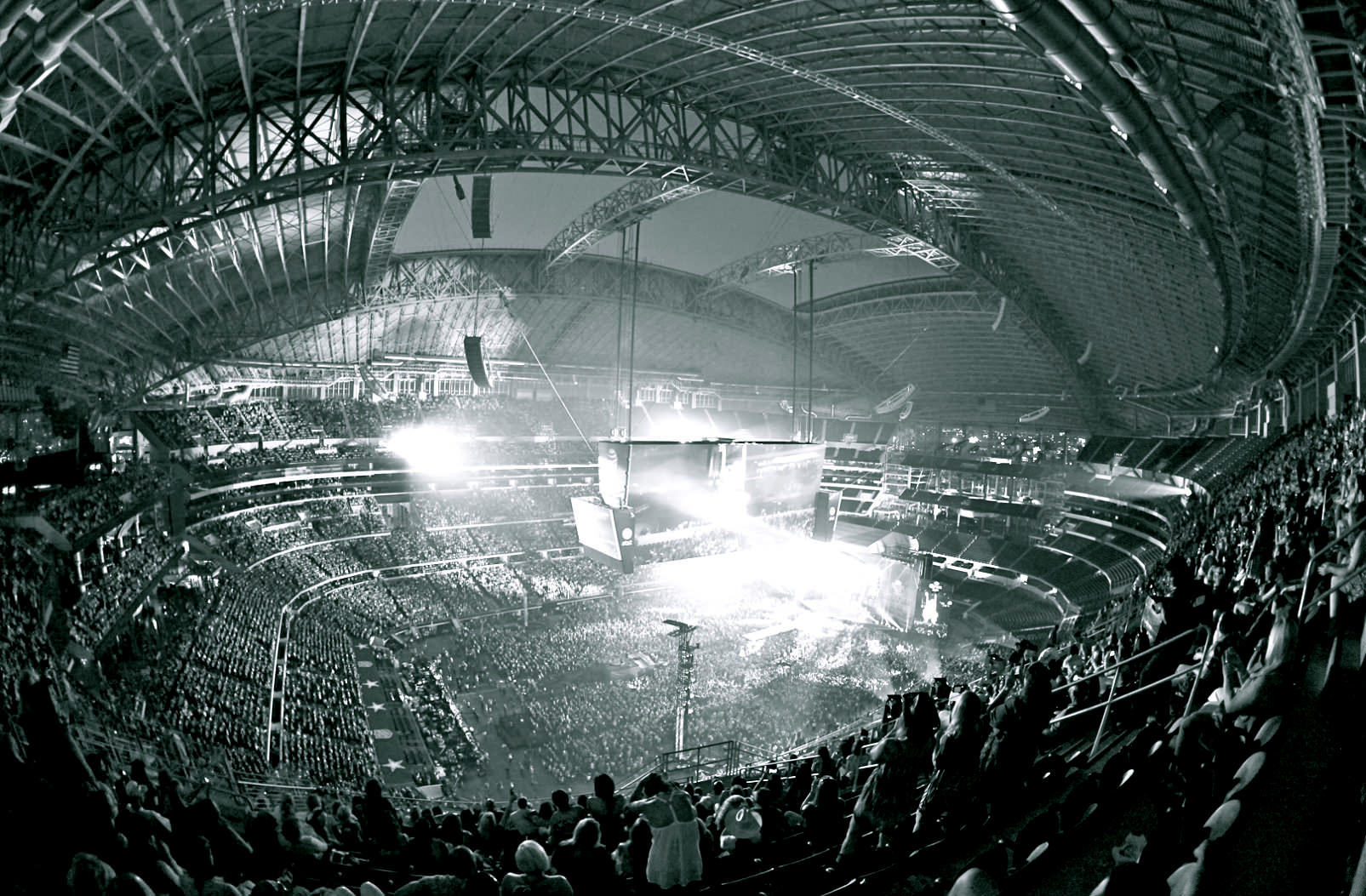 About
About Us
Tantrum produces unique visual media for live performances. With a spirited focus on music-driven content, we feel that our work and our processes are experiential. A company formed and managed by a respected producer, Tantrum launches into every project with the Client's scope and tastes in mind. We approach each project with immersive thought into the Artists' message, while considering when to break the boundaries.
Tantrum's goal is the heightened and enriched experience of the Audience. Tantrum's name, in fact, is an homage to the Audience's 'outburst of emotion' that takes place when the stage lights strike.
We take pride in working collaboratively, we aren't afraid to give you an opinion or hear one of yours. Making sure the content plays flawlessly, in time, and that every technical aspect has been considered and explored, is present in every maneuver.
Motivated by reason and with a mission to support the Artists who take the stage, Tantrum thrives in the complexity of creating visual media that serves the music.
Our Work
Our Work
We would be pleased to share these works in their entirety so you can experience them timed to the music track they were designed for. However, out of respect to the Artist's live show and their proprietary media, please contact us to gain access to these video files.